October 02, 2018 - by: Rose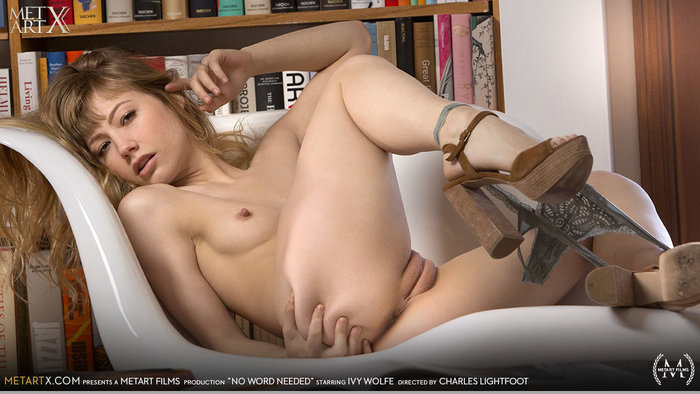 September may bring chill winds as fall descends, but it's always hot at MetArt X, especially when it's time to select your favorite movies of the month. It's the best kind of tough decision, involving a lot of self-indulgent watching and pondering, all of it highly pleasurable.
And what a selection we had to choose from this month. Cute sexy blonde Zazie took my breath away in Mads Lie Helin's "I Want Myself," while fun and fabulous Lexie Fox was spellbinding in "Down On Me," and irrepressible Asian babe Paula Shy was downright dirty and delicious in "Winter Tale." Gorgeous brunette Nasita was irresistible in "Morning Selfies 2" from Alex Lynn, snapping some personal pics of her pretty pussy. And who could overlook vivacious Antonia Sainz in John Chalk's "Bubble Time 2," soaping up her sensational big jiggly breasts!
That's some stiff competition, I know you'll all agree, but here's my personal and entirely subjective top three movies of the month:
Curvy cutie Foxy Salt made her movie debut in Antonio Clemens' "Laid In Lust," and the bootylicious beauty looks so desirable. There's no frills or distracting plot, just Foxy, bare-ass naked beside the river, masturbating to orgasm, with some truly luscious close-ups. Super hot.
Alexis Crystal is an incredible girl – she brings so much charisma and sexual energy to her movies, and John Chalk's "I Love MAX 2" is no exception, with a cute little story that really suits her personality. She's checking out her own previous appearances on MetArt X, and naturally it inspires her to test drive her new dildo. Horny and uninhibited, she fingers her tight asshole as she fucks herself with the toy, in relentless pursuit of an intense orgasm – and Alexis always gets what she wants!
But my absolute favorite movie of the month is sexy Ivy Wolfe in Charles Lightfoot's "No Word Needed." The mesmerizing green-eyed babe is a born performer, lighting up to the camera in spectacular style. This American beauty has a perfect body and a sassy attitude; on each repeat viewing I notice another hot little moment as she strokes herself to an explosive climax, so I suspect she's going to be a permanent fixture on my 'favorites' list!
So that's my top three; what was your top MetArt X movie of September 2018?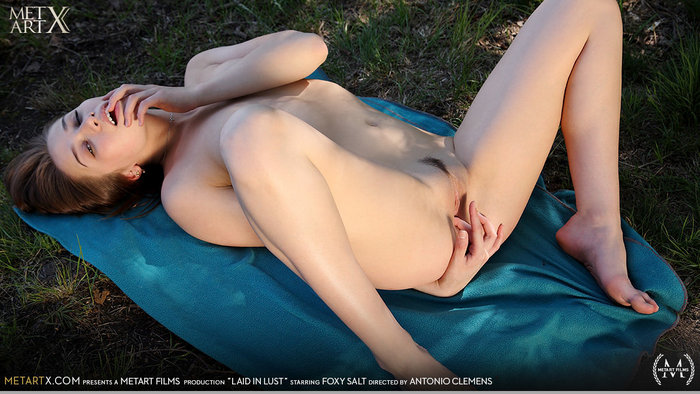 Amazing Content

Become Affiliated

Account & Services

Social